Home

About Us

CEO Greetings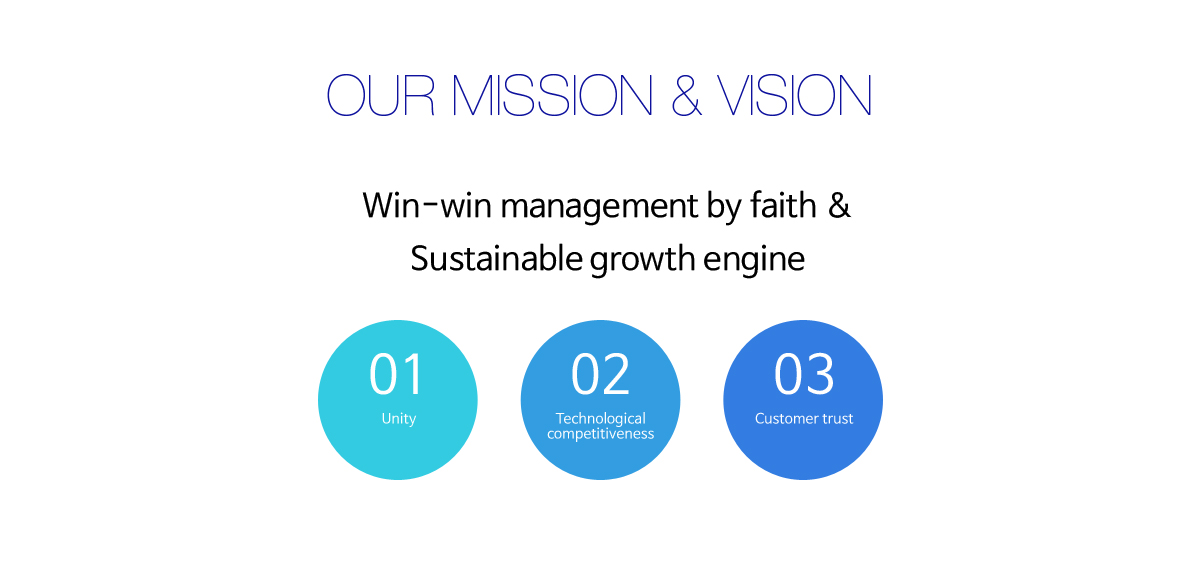 Innovative establishment of a total industrial material production system!
Supplying fiber composite for automobile and transportation equipment
Baek-il Co., Ltd., which supplies and manufactures aramid and technical textile used in industrial materials for automobiles and transportation equipment, regards the value of customers as a top priority with its mission of "strengthening industrial materials". Based on the core technology of the textile industry, in September 2015, Baek-il has established a manufacturing plant with the integrated production system and an industrial textile research center in Daegu Metropolitan City Free Economic Zone.

The facilities have enabled Baek-il to provide customers with more innovative industrial textile through production, research, and IATF16949: 2016 quality management system that complies with global standards. Innovative thinking and creative endeavors of the crews at Baek-il will continue to provide benefits to our valued customers and strive to contribute to the community through mutual growth. opportunities.

Thank you.